Facts In Numbers
Currently, it's almost impossible to believe that the web hasn't been here for centuries, especially since it plays a massive role in our lives. The invention of the internet gave birth to several industries, including web design. Web design has helped businesses create a powerful online presence over the years.
Therefore, you're missing a lot if your business is not well-promoted online. After all, over 6 billion people on the planet have smartphones. In fact, a considerable percentage of smartphone owners access the internet several times daily.
Plus, the ever-increasing number of internet users has created a unique platform for businesses online. It has seen folks shopping online and avoiding physical stores. Unfortunately, 1 in every four small businesses doesn't have a website for one reason or another.
These businesses don't know what they are missing. If you don't believe us, let us show you the facts in numbers and the main reason why you need a website.
150 Times Per Day
The introduction of social media platforms made it easy for people to connect worldwide. Additionally, it enabled businesses to market their websites and products online.
The world's dependency on smartphones increased over the last few years. An average smartphone owner checks their device at least 150 times every day. Fortunately, this figure will continue growing, especially with the internet becoming affordable.
You'll have more opportunities to influence your audience daily. It's better than when you only depend on the foot traffic that may visit a physical store. On top of that, you'll be reading a diverse and larger audience more cost-effectively. That'll save you some money than when using traditional marketing platforms like billboards and TV commercials.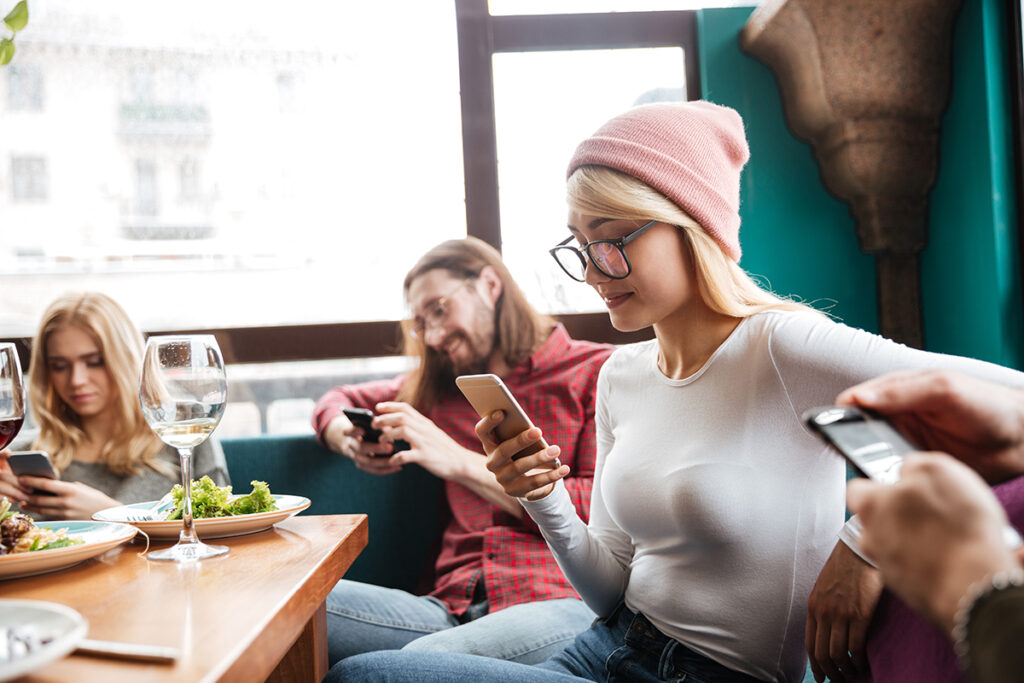 4.66 Billion
The internet may have been with us for almost four decades, but its effect on our lives is unbelievable. Its popularity can be attributed to the many industries it has boosted or introduced.
For instance, the web design industry didn't exist in the past, and now it is one of the world's major sectors.
Web design gave life to social media platforms which have grown in popularity over the last decade. Therefore, it's no surprise that by 2021, there will be over 4.66 billion active internet users on the planet.
In fact, the number of active users will grow with internet access being made affordable in several nations worldwide.
From 12 To 8 Seconds
The average attention span for human beings has dropped from 12 to 8 seconds in the last three years. So as entrepreneurs, we have even less time to capture a client's attention and make a sale. This also applies to the internet, where competition for users' attention is relatively high.
When the internet was slow, we had more time to focus on things online, but as the speed improved, so has our attention span. Hence, you need the right web design features to capture a client's attention.
For example, the images on your site should be clear. Also, they should load fully and fast. Remember, how you present your content matters a lot. It's the reason some brands have even gone as far as creating a summary for folks who skim over the content on a web page.
0.05 Seconds
Internet users form opinions about any site within 0.05 seconds, so first impression matters. Also, your website should function well and look great for visitors looking for a seamless experience.
Remember, you want the visitors to sustain the excitement of visitors who come to your site. That way, they explore more pages to learn more about your brand or make a purchase. It means the website has to engage them and solve a particular problem in their lives.