How Is Web Working?
In the current market, owning a website is no longer an option for businesses; it's mandatory. Unfortunately, 1 in every 4 SMEs doesn't have an active website. It means that they are not accessing a huge online market share.
But before we talk about web design, we need to understand how the web works. It works as a unique client-server system. The remote PCs that store the electronic files act as the servers, while your laptop acts as a client.
When viewing a web page, your browser will request your domain server to translate what you requested to an IP address. Your browser will send a request to the necessary server for what you need using HTTP.
The server is always ready and connected to the internet. So when it receives the request, it will search for the requested details and send it back to your browser.
Therefore, you need a high-quality and responsive site that can respond within the shortest time possible. Your website should always have the necessary content requested by the client as per your niche. With SEO promotion, you'll increase its ranking, making it one of the most active sites in your niche.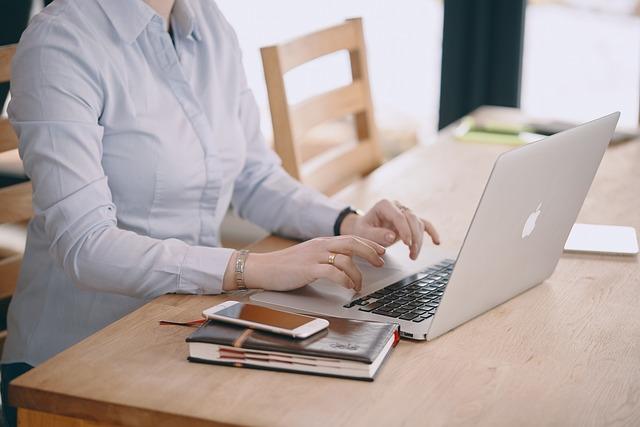 Web Design
The phrase web design describes the entire designing procedure related to the client's side of the site. It encompasses several disciplines and skills in website production and maintenance.
The different aspects of this field include graphic design and UI (user interface) design. It also includes SEO optimization and user experience design.
Web designers guarantee that the web will have a clean cut and be clear. They make the site easier and fun to use.
Web Development
On the other hand, web development focuses on all the tasks done behind the scene. These guarantee the site will work. Therefore, while web designers create buttons, the web developer ensures that the buttons work when clicked.
Web developers focus on the website's back and front end. A back-end developer writes codes connecting your e-commerce shopping cart to a reliable payment system. On the other hand, a front-end developer determines the page's layout using CSS.
Mobile Responsive Website
Originally, web design focused on desktop browser websites. Everything changed in the mid-2010s. Before then, mobile browsers had to compress the desktop web page, which was not pleasing to the eyes. This forced web designers to focus on sites for tablet and mobile devices by the mid-2010s.
They started focusing on responsive web design, which involves creating pages for all devices. These sites adjust automatically when used on screens of varying sizes, including mobile devices.
Remember, most desktop sites aren't mobile optimized; therefore, you must get a responsive mobile website.
SEO Promotion
Even a perfectly designed website needs to be optimized. SEO optimization refers to several actions aimed at improving your site's ranking.
It is ideal for businesses selling their services and products online. SEO promotion can help increase the number of visitors to your site.
Generally, SEO promotion is more than just creating high-quality content and building link mass. You'll have to work hard to improve your ranking. Website promotion makes sense if:
Your firm has online competitors
The goods are in demand
You need an affordable, but reliable method of increasing traffic
The company is ready to invest finances and time in improving its online presence
Turnkey Projects
A turnkey project is a contract in which you will be given full control and responsibility to design and build a project. And your client will use it once it's over without making any changes.
The project may include design fabrication, technical installation services, and support.
Therefore, as a web developer, you can build software from scratch and make sure it's working. You can even offer aftermarket services. But you'll have to work within the budget.