We're Working With the Web Experts
As experienced web developers, we work with clients from different industries. We have professionals working in different niches. In fact, our great team of researchers is ready to do everything humanly possible to guarantee you success.
For instance, we know what every type of business needs to thrive online. Therefore, we always customize every website to match the business. The site theme can even match your physical store.
Here are some of the different types of websites we design.
Business Websites
A business website can serve as a great online hub for your firm. In fact, it can elaborate more on how your business operates or what you produce.
Generally, a website is crucial for any business, irrespective of its size, location, and services offered. It will help your brand stand out while marketing it. Therefore, we always add several tools that can make this possible.
These are a few of the key features web designers add to business websites.
Upholds the firm's brand
Online reservations or appointments setting function
A clear message of what you offer
Contact info
E-commerce Websites
Everyone who sells products needs an online platform to display their goods. They need a reliable website with an online store showcasing all or part of their inventory. On top of that, the site should allow clients to reserve some products online.
E-commerce sites can be great places for entrepreneurs with no physical stores to sell their products. After all, customers love shopping globally, and the only way to achieve this is by using an online store.
It should also include discounts, promotions, and gift coupons.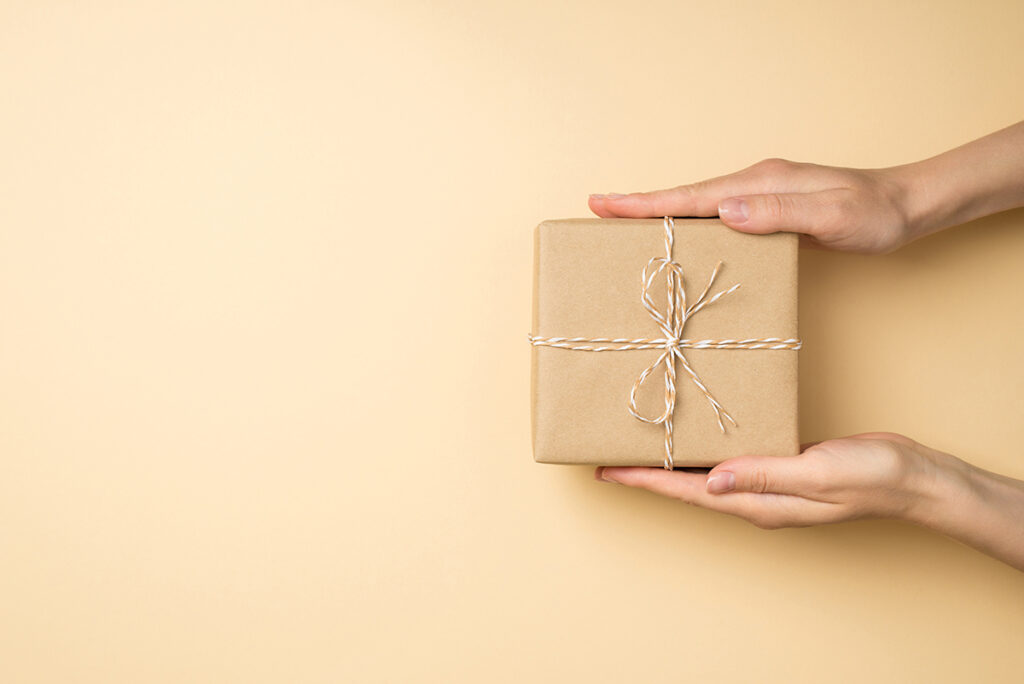 Casino Websites
Online casinos need to be quite appealing and fast. Also, they should have games for diverse clients. They also need to work perfectly with all the top casino games providers.
Further, online casinos need to be a perfect version of their brick-and-mortar ones. Therefore, you need a talented web designer to create a perfect replica.
We have a team of designers that can do just that. They will even maintain and update the website after you launch it. But most importantly, we'll integrate it with a secure payment process.
Portfolio Websites
Actors, writers, designers, and artists need a reliable online platform for maintaining their portfolios. Even guys working in the home organization sector and pet sitting need an online portfolio.
Remember, these sites should be powerful enough to support the high-quality images and videos you'll upload. That's why we start with a thorough brief to understand your field and what you want to do on your site.
Event Websites
If you plan weddings, conferences, parties, conventions, or any ticketing event, you need an event website. In fact, your site should resemble some top event sites like Eventbrite and TicketMaster.
But, most importantly, make sure your event website lets vendors create and even sell tickets for their clients. Therefore, we make sure that these sites have the following features.
A huge storage capacity
Video galleries
Photo galleries
On the other hand, personal events websites like parties require features to help gather personal details. Some of these details include accommodations, location, and travel plans.
Educational Websites
Lastly, we work with a wide range of learning institutions. We create ordinary school websites for advertising their courses. If need be, we can integrate a website with a system that conveys educational materials. Remember, a reliable educational website needs to do more than show the courses offered by the institution.
It needs to show students how to register for their classes. On top of that, it should be informative for them to know more about the institution.