Turn on the powerful Revenue Generator
Turn On The Powerful Revenue Generator
Can I earn from my website? The simple answer is yes; you can earn from your blog. Unfortunately, it does take time. Therefore, be patient and ready to do a lot of work. In fact, many bloggers have given up even before earning a single penny.
Remember, creating a website is easy, but maintaining it until it starts earning means thousands of unpaid hours. However, with time and help from professionals, your website will start earning some cash with time. So here are some powerful revenue generators that can help you monetize your site.
Experiment With Affiliate Marketing
It means earning a commission from referrals to someone's business. Basically, you get paid when someone clicks on an affiliate link from your page and sets up an account or makes a purchase.
Referral marketing is not a new thing; in fact, businesses have been rewarding folks for bringing new clients for centuries. But online referral marketing, also known as affiliate marketing, started in the mid-90s.
In fact, William Tobin, an online flower shop owner, launched the first affiliate program.
Create And Sell A Product (Digital Or Physical)
Another reliable method of monetizing your site is by creating and selling a digital or physical product. Unlike blogs, digital products don't require continuous content creation. Instead, you'll only focus on marketing your product to your audience.
With a physical product, you can delegate shipping, inventory management, and fulfillment to a third party. After delegating these, you can focus on marketing and customer service.
Start A Paid Membership Website
Create a private thematic space with extra value that justifies your price. You can introduce this functionality to your site using platforms like MemberStack. If it's an educational website, you can sell access to several online courses, podcasts, and webinars, among other resources.
Set Up An Online Casino
If you're starting with good capital and can get a casino license, you can set up an online casino. You can create your website and partner with the leading casino game providers. Your casino will earn revenue with proper marketing, bonuses, and hard work.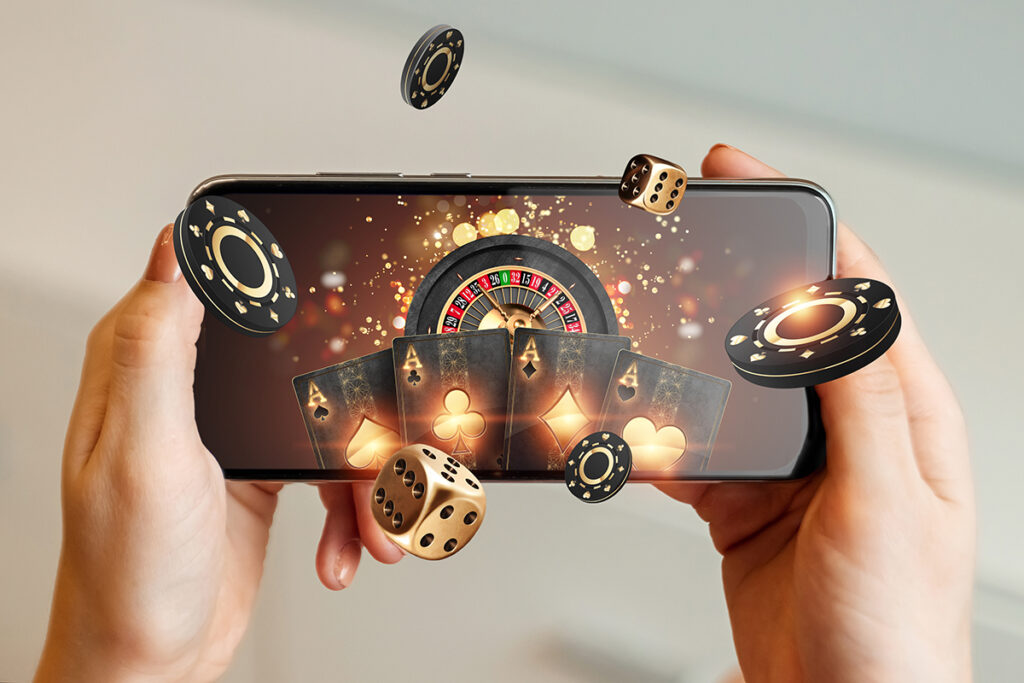 Monetize Access To Your Email List
You can also monetize your site using your email list. Remember, emails are private. Therefore, you can't share everything, or your emails may end up in the spam folder.
If you're running a newsletter, you should focus on a niche and talk to your readers directly. And through your free newsletters, you can add some affiliate links or sell your products.
Publish Sponsored Posts And Product Reviews
You can negotiate sponsorship deals with several brands and then charge them to promote their products. And to promote them, you can publish sponsored posts with links to their sites or review their products.
You can advertise bonuses on your websites if they're offering bonuses. On top of that, you can even add their content to all your weekly or monthly email newsletters.
Gate Some Of Your Content
You can start restricting access to parts of your newsletter to premium subscribers. This means charging your readers for deeper and more researched posts. You can charge a monthly subscription fee to access some of your best works.
Accept Donations
Instead of annoying your readers with adverts and promotions, you can simply ask for donations. Remember, some of the best artists, comic writers, and pro gamers have millions of fans ready to donate. Therefore, you shouldn't be ashamed of asking for donations to support the site.
Set Up A Dropshipping Store
Generally, shipping, fulfillment, and inventory management are some of the less exciting parts of e-commerce. But, with dropshipping, you will never have to worry about these steps of e-commerce.
After all, you won't need to keep stocks. Instead, suppliers will package and ship them to your clients.